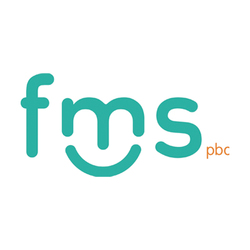 Facilities Management Services
Post Construction Cleaners
Sorry, this job has expired.
Louisville, KY, United States
Looking for Good People - Now hiring Post Construction Cleaners!
Facilities Management Services is the only janitorial/cleaning service in the world to be a certified BCorp and we are committed to our social mission: to provide opportunity and access for our employees and help the communities where we live thrive. Come and join our family and be a part of something special!
Temporary positions available for various Louisville, KY locations doing post-construction cleaning.
$15.00/hour. 1st shift hours possibly into early evening as needed. Weekend availability needed.
Apply using quick apply method or visit our website for application.
Second Chance Employer
dsoljlt1kykc
257825563