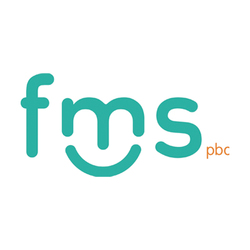 Facilities Management Services
Production Cleaners
Sorry, this job has expired.
Evansville, IN
Facilities Management Services is hiring for Production Cleaners!
General/production cleaning in a food production/manufacturing environment.
Various job duties/responsibilities/pay depending on job placement
General housekeeping, floor crew - $12.00/hour
Production Cleaner/Forklift - $16.00/hour
Job advancement possible with Cross Training available.
Floor crew and/or forklift operator experience a plus!
Apply using quick apply or visit our company website to apply.
Benefits
• Competitive Pay
• Paid Vacations
• Paid Holidays
• 401k
• Maternity and Paternity Leave
• Referral Bonuses
• Training and Development Programs
• Opportunity for Development and Advancement
Experience Requirements
• Forklift operator experience a plus
• Floor crew/maintenance experience a plus
Qualifications
• Must be able to lift up to 40 lbs.
Responsibilities
• Recycling of materials
• General cleaning of production areas
• Forklift duties as needed
• Floor maintenance/crew work as assigned.
Work Hours
1st, 2nd shifts
Facilities Management Services is the only janitorial/cleaning service in the world to be a certified BCorp and we are committed to our social mission: to provide opportunity and access for our employees and help the communities where we live thrive. Come and join our family and be a part of something special!
EOE
ylnbowfw0zto
135280823